joseph scheer and his moths
good afternoon my dear friends! do you happen to remember this beach home i posted a while back? i love all of the interiors i post here on my bliss, but there are some that take hold and won't let go...this home is the perfect example of this, the dining area in particular. i love everything about it, but became particularly obsessed with the beautiful photograph of the white moth on the wall...
i had to know where it came from and hopefully where to find one of my very own. joseph scheer captured my beloved moth and many others that have completely stolen my heart...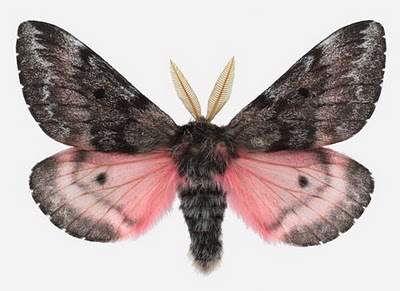 each moth was scanned using a high-powered scanner, creating the most detailed prints. you would need a microscope to capture the scales on the wings the same way the scanner has.



the results are breathtaking. as far as a scheer moth of my very own, i know you can find them here or here...i may have to save up for a bit, but i have to have one! xo mrs. french