blissful guest: Sweet Eventide: dahlias
There is an outdoor shopping plaza in my area that always has the most stunning flowers on display. I headed over there last week with my camera and to my delight, there was a dahlia explosion going on.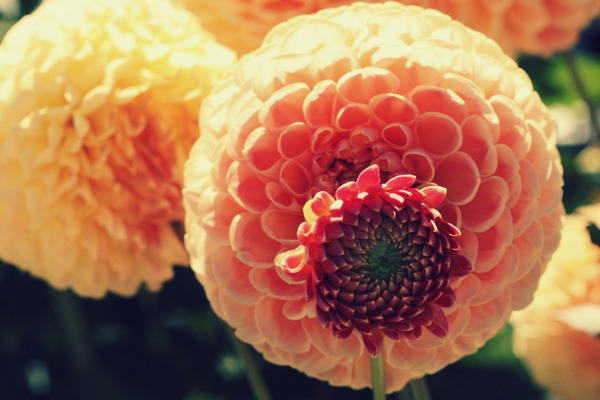 As you can see, I can't get enough of my favorite flower. Thank you for having me visit again!