I heart Monday.
Jane here from Ill Seen, Ill Said! Mrs French is off gallivanting with her sister so I'm hearting this Monday on her behalf. She wanted to come back to a little Spring fashion inspiration, and I don't like to argue with the boss lady on her own blog, so here goes! Hope you enjoy my stand-in Monday hearts and drop in for a visit over at my blog where, as well as fashion, I blog about things other than fashion...
I heart this
headband
(even though I've short hair)
I heart these
sandals
so much it hurts
I heart this dress, by Toronto's own
Comrags
Oh, and
this dress
too...
Last
dress
, I promise
I heart this
necklace
. And the
person
who made it. And her
blog
!
I heart these wool jersey
leggings
I heart this sustainable bag from Toronto's
FLUF
I heart this
cami-blouse
I heart
this perfect tee
, and perfect tees in general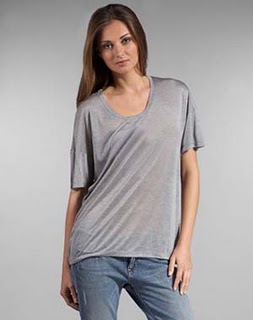 This necklace
would make a perfect tee even more heartable
I heart finding
new jeans
that make my flat bottom look pertfect
I heart
this easy cardi
I heart
this sweet necklace
(discovered through amazing
Stephanie
)
I heart
this skirt
And this
Whistles skirt
And
this one
too. Three's a charm!
I heart
this silver boho bag
I've been hearting
these ruffled sandals
for weeks now...
And, finally, I uber-heart
this sweet, ruffled lingerie
Have a happy Monday!